Sections
Left Column
Image
Image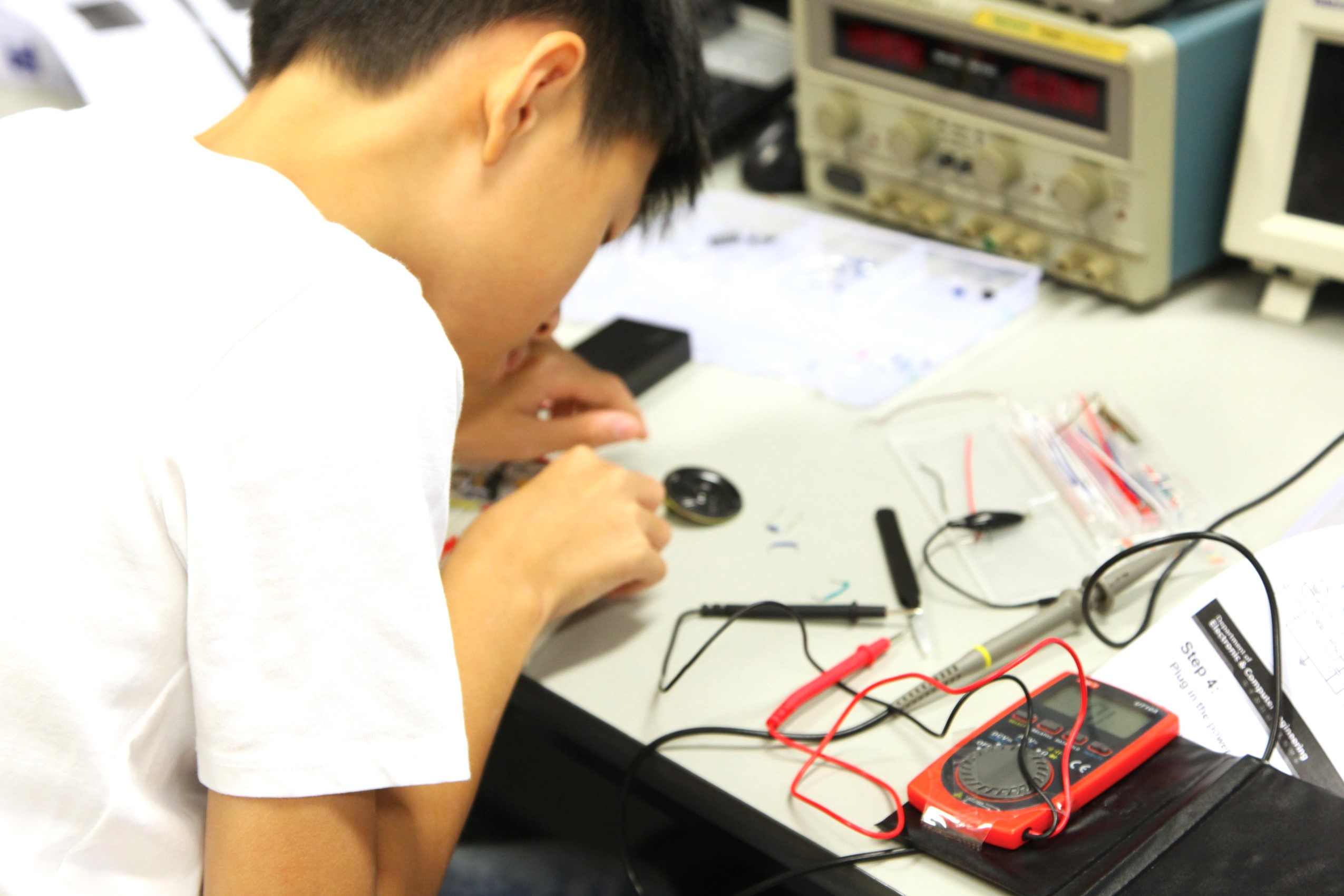 Right Column
Text Area
Enrichment Program for Gifted Learners (EPGL):
Summer Program 2023
---
Online Application will start from 27 March to 20 April 2023. 
To get up-to-date information of CDGT, please follow us at Facebook and subscribe our e-Newsletter .
Left Column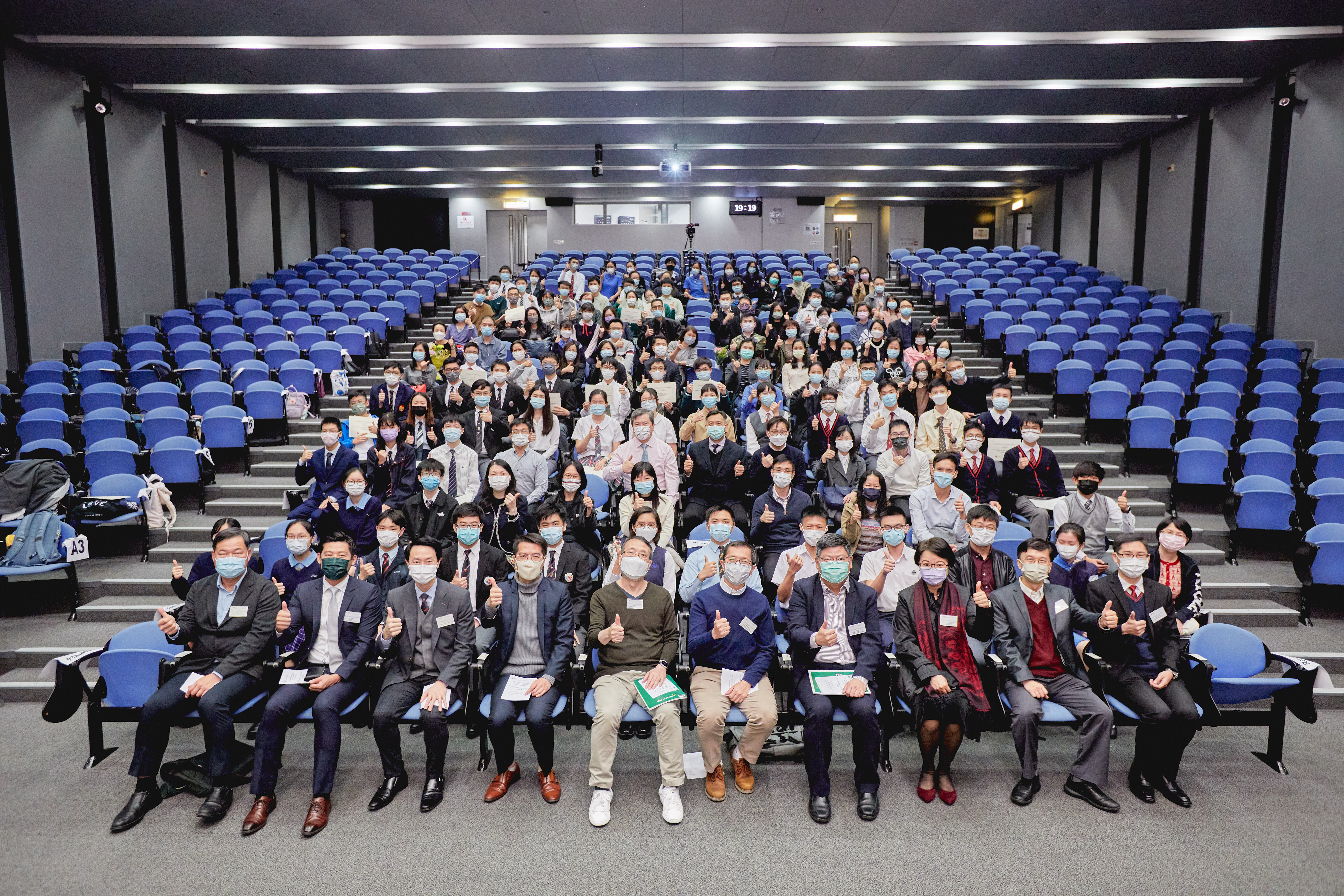 Right Column
Text Area
International Biology Olympiad (IBO) – 
Hong Kong Contest 2022
---
The IBO Hong Kong Contest was completed on 12 November 2022 (Saturday). The contest result is now available on the website of The Hong Kong Academy for Gifted Education. Awardees may also refer to the website for the arrangement of the Prize-giving Ceremony.