Sections
Left Column
Image
Image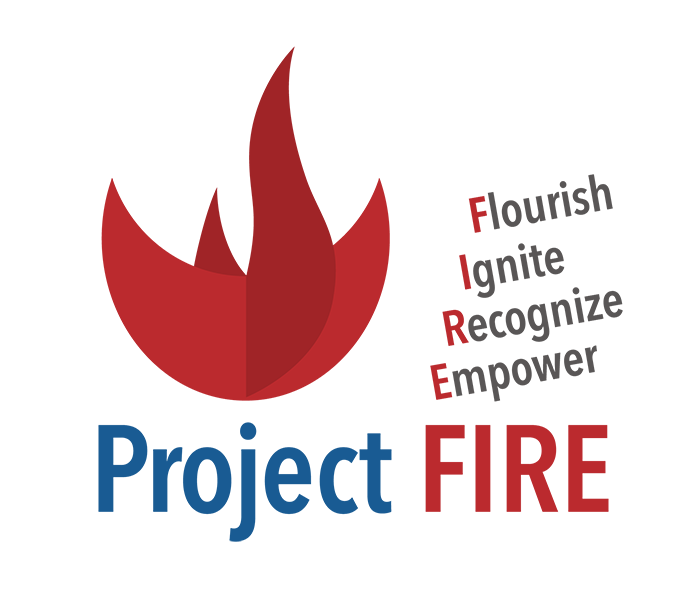 Text Area
The Center for the Development of the Gifted and Talented, HKUST was established in 2010 and has been dedicating in nurturing gifted and talented students through provision of diversified study programs in a systematic pathway, in science subjects, engineering and mathematics. We also attend to the developmental needs of gifted students.
Nevertheless, the gifted community still remains largely an unknown group to the general public. Also, challenges for gifted students, parents and teachers may be similar but they vary in different school environments. Hence, we have launched a school-based initiative -"Project FIRE: Ignite the Gifted" since 2018/19, with a core mission to provide tailor-made training and support services.
In 2022/23, we partnered with 11 schools and provided a series of training seminars on nurturing gifted and talented students, as well as student activities focusing on social-emotional development, involving around 650 teachers, parents and students. In the coming academic year, we will proactively enhance our capacity through expanding our Project FIRE Professional Training Team in order to provide more local secondary and primary schools with school-based training support.
Looking forward, we wish to connect other schools for exchange, inspiration and mutual support, with a vision of building a strong gifted community network.
Project Enquiry
If you are interested in joining or understanding further about this project, please reach us via:
Project Document

Project Plan and Application Form (Chinese version only)

The application for 2022/23 was closed in Aug 2022. You are welcome to contact us directly any time to explore any possibilities.

Project-In-Charge
Ms. WONG Cheuk Ki (Katrina)
Tel:2358-5822
Email Address: projectfire@ust.hk
Be Our Team Member
If you are interested in joining our Project FIRE Professional Training Team, and possess relevant professional qualification(s) (e.g., Counselling Psychologist, Counsellor), you are very welcome to contact Katrina for discussion and further details.
The project is fully supported by the Dr Tin Ka Ping's Centenary Memorial Donation