Sections




Text Area
The Center for the Development of the Gifted and Talented
The Center for the Development of the Gifted and Talented (CDGT) was established in 2010. We offer specialized and comprehensive programs for gifted learners and motivated talented students in Hong Kong. CDGT aims at establishing long-term and diversified programs that contribute to the whole person development of these learners.
Left Column
Image
Image
Text Area
WHAT'S NEW
---
21 November 2022
Certificates and book coupons of Dual Program 2021 Outstanding Performance Awards have been sent to awardees by registered mail in mid-November. Thank you for the generous sponsorship from the HKUST Jockey Club Institute for Advanced Study.
---
Middle Column
Image
Image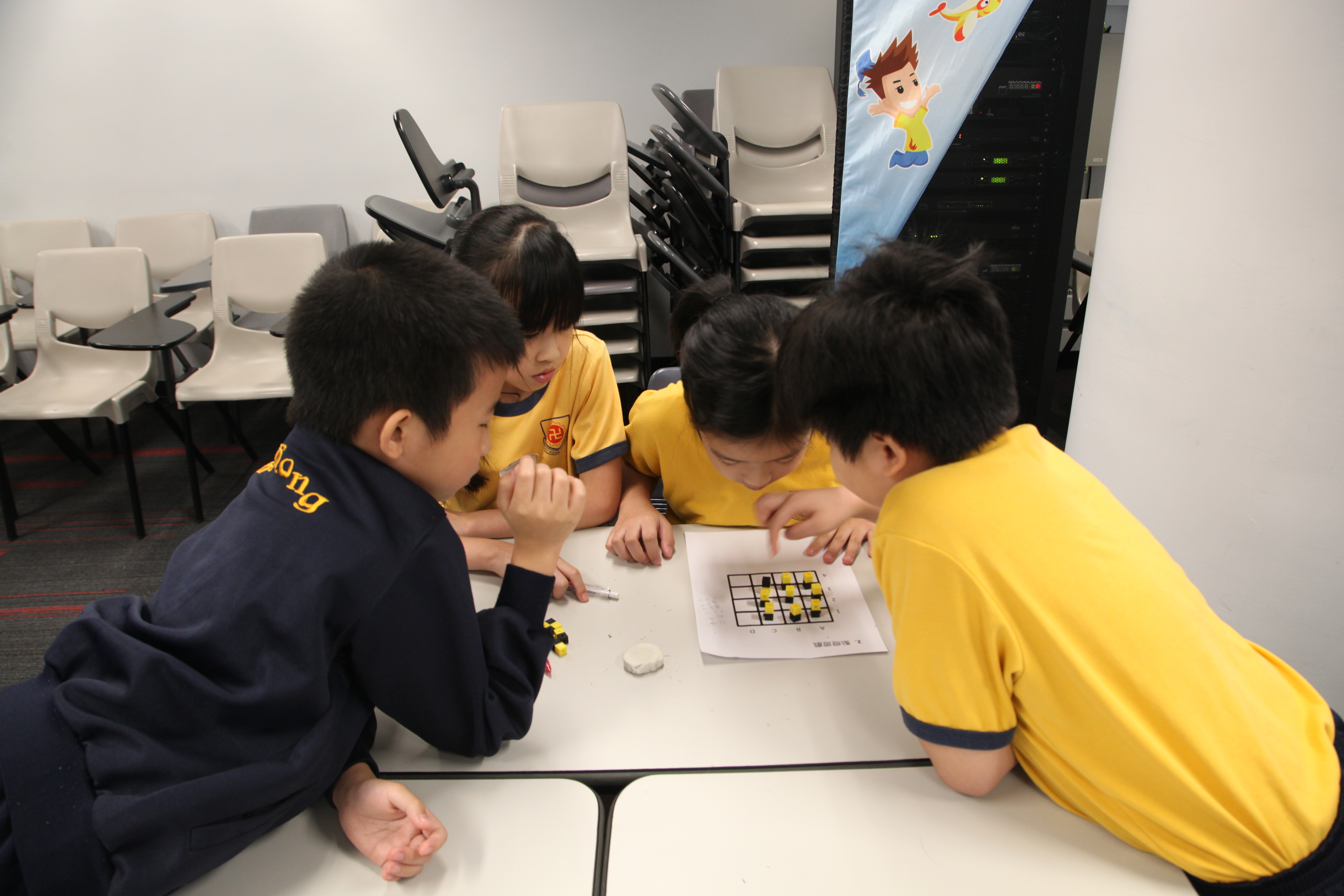 Text Area
ANNOUNCEMENT
---
Dual Program 2022: Application has been closed on 30 September 2022. 
---